As an Ontario East employer, have you ever wanted to: use labour market information (LMI) to help you make hiring decisions; understand the market trends that affect hiring; find funding to help you train or hire employees; get help with recruitment; connect with a local employment service agency; find better ways to support employees who need workplace accommodations or have special needs?
Have you ever needed help with: succession planning; mental health support in the workplace; health and safety and labour relations resources; implementing DEI policies at work; connecting with educational institutions; career pathway planning?
We've got an organization for that!
Enter: your local workforce development board.
So, What Is a Workforce Development Board, Again?
A workforce development board (WDB) is an organization within a network of federal, provincial, and local government offices that aims to support the economic expansion of a community. The person who works there, a workforce development specialist, will help you do all of the things we've listed above. While focusing on the economic growth of the community as a whole, a workforce development board does that by helping local employers succeed.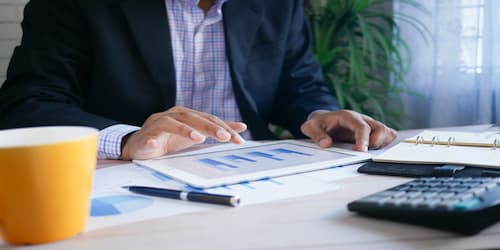 Guess What! There's a Workforce Development Board Near You
These WDBs will help Ontario East employers:
To further the impact of workforce development boards in the region, Ontario East created 3 workforce development committees to help employers and stakeholders share their ideas, resources, and solutions for common workforce problems in the region:
Join the Skilled Trades Committee
Talk talent attraction with the Immigration Committee
Share solutions with the Advisory Committee
Essentially, your local workforce development board can do it all and help you and the region succeed.
Wait? You Still Haven't Found What You Need?!
If all of the resources and information provided above is still not quite what you need, check out these hiring help resources instead.
External links are provided as informational resources only and are not necessarily endorsed by Ontario East.